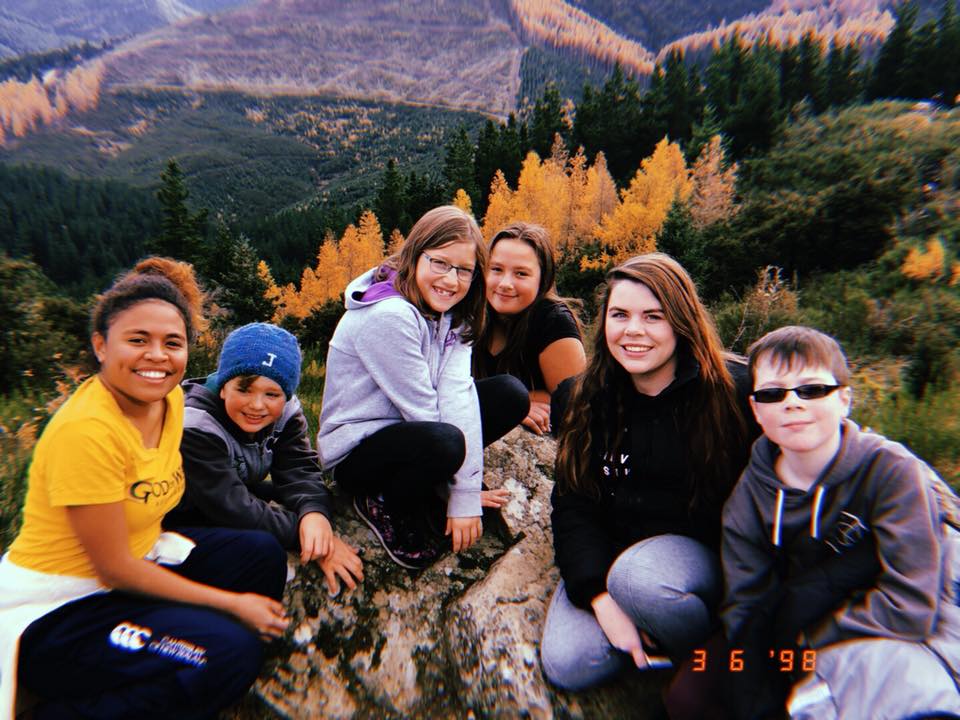 The ODT Winter Camp in Hanmer Springs was an amazing time! We had a great group attend.
There were some fantastic team challenges: the annual camp Treasure Hunt in town, the Hungry Hippos game, and the Minute to Win It evening run by the Carters! Many of our kids and youth took their bikes and challenged themselves on different bike tracks.
We began the day on Sunday with a climb up Conical Hill -- the view was worth the sore legs! A group went to the Animal Park where they had: donkeys, deer, wallabies, llamas, and even a yak! The kids got to feed them and pat them, and try not to have their clothes eaten by the deer.
On our last day we spent the morning at the hot pools relaxing before we began the drive back home. All in all we had an awesome time together! The relationships built during this time are lasting and so valuable.
Thank you to everyone who came and made it such a fun time! And thank you to all of those who helped to make it happen, you're amazing!